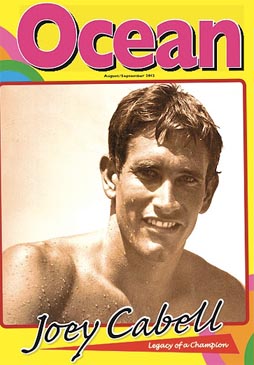 In the 1960s, one of the premier surfers was Joey Cabell. He didn't become that well-known outside of surfing, but he is one of the most interesting characters of that era. He did not fit the stereotype surfer image. Besides winning surfing contests, he was also a successful skier, mountain climber, and a businessman. He started the Chart House restaurant "chain", opening the first restaurant in Aspen, Colorado.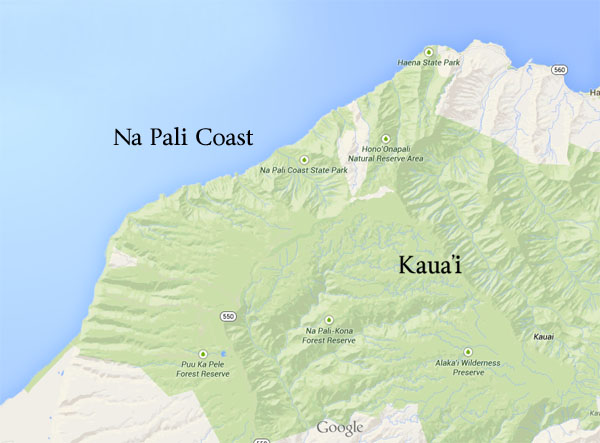 In 2012, Ocean Magazine (link) devoted an issue to Cabell, including an article about an epic swim he took with fellow surfer Mike Doyle, who wrote about it in his book Morning Glass (link).
Their adventure seems a bit crazy, and no doubt could have gone very wrong, but (spoiler!) it didn't. They spent several days swimming the Na Pali Coast of Kaua'i in Hawaii.
All they took was their suits and goggles–no fins! It's an interesting read and an example of what a true "waterman" does for fun and enlightenment.
Unfortunately, the article is not available online. Click here for the full article (in .pdf format).